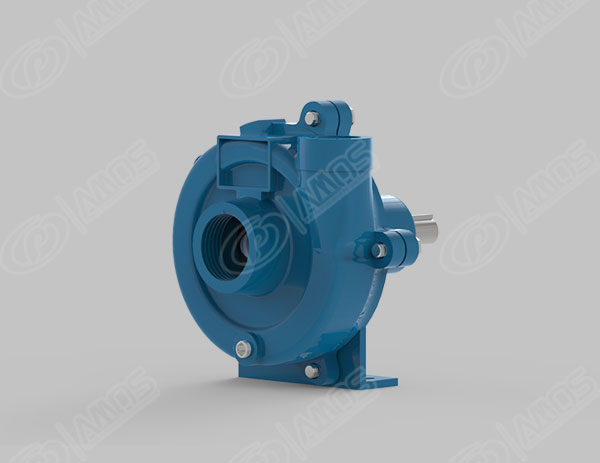 MCBP series Straight Centrifugal Pedestal pumps are designed for Industrial/Commercia land processing applications including: circulation, chemical processing, liquid transfer, heating and cooling. The high head models are ideal for sprinkler systems and pressure boosting.
There are wide choice of materials of construction and options to suit to the liquid being pumped. MCBP series pumps are much shorter in length, thus it is ideal for cost and installation space saving. The back-pull-out design permits easy servicing without disturbing any piping. Closed type impeller insures high efficiency performance, self-cleaning Impeller on General Service Models.
ApplicationsCirculation
Chemical processing
Liquid transfer,
Heating and cooling
Sprinkler systems
Pressure boosting.
Tech Data Suction Port: 3/4" to 1-1/2" NPT
Discharge Port: 1/2" to 1-1/4"
Maximum Flow: 118 GPM
Maximum Head: 148 Ft
Maximum Working Pressure: General Service 75 PSI; High Head 150 PSI

Designation MCBP 1 1/4" ×1":
Suction Port: 1 1/4" NPT
Discharge Port: 1" NPT

Performance Chart